​​​​​JUST SEX TALK!
TUNE IN LIVE, FIRST MONDAY OF EVERY MONTH!
9PM – 11PM Central
OR
LISTEN TO THE PODCAST OF PAST SHOWS ANYTIME.
JUST SEX TALK is broadcasted live and recorded from Club Eden DFW nightclub in DFW Texas. We hope you can listen in as we talk about all kinds of sex topics. JUST SEX TALK is live, raw, uncut and never boring.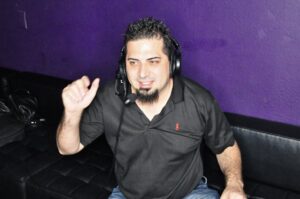 Chris Vee :
  The Swingers Comedian, ​Club Eden Nightclub & Infliction Hall BDSM Soical dungeon owner and long term swinger with is beautiful wife Crissy of 20 years.
Chris a very witty wise guy and always goes in for the shock factor. You will be at the edge of your set waiting for what he will say next. Chris always brings excitement and laughter to every conversation.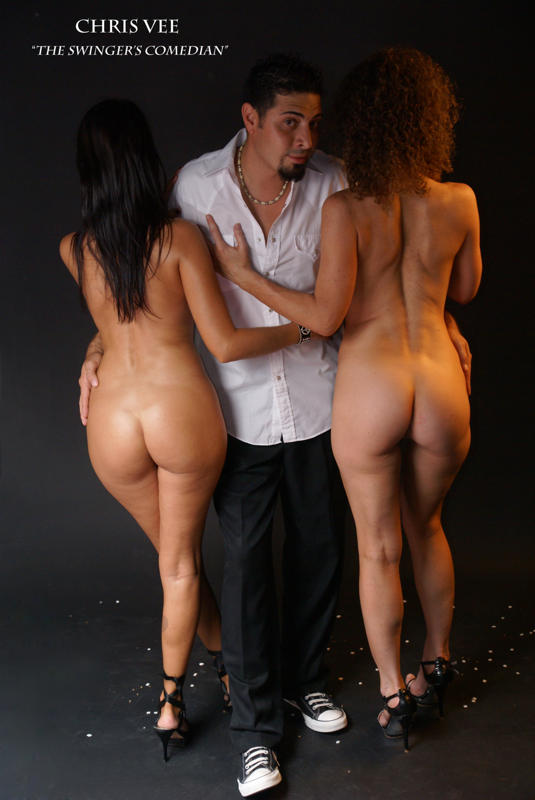 YAZ :
  She is sweet, sexy & hilarious, Yaz will keep you horny and laughing. Yaz is also a long term swinger with her husband Vic of 15 plus years, they both are from India but grow up in America and she likes girls but needs the D. Yaz is super friendly and never met a stranger, she will make you feel so comfortable you'll never want to quit listening.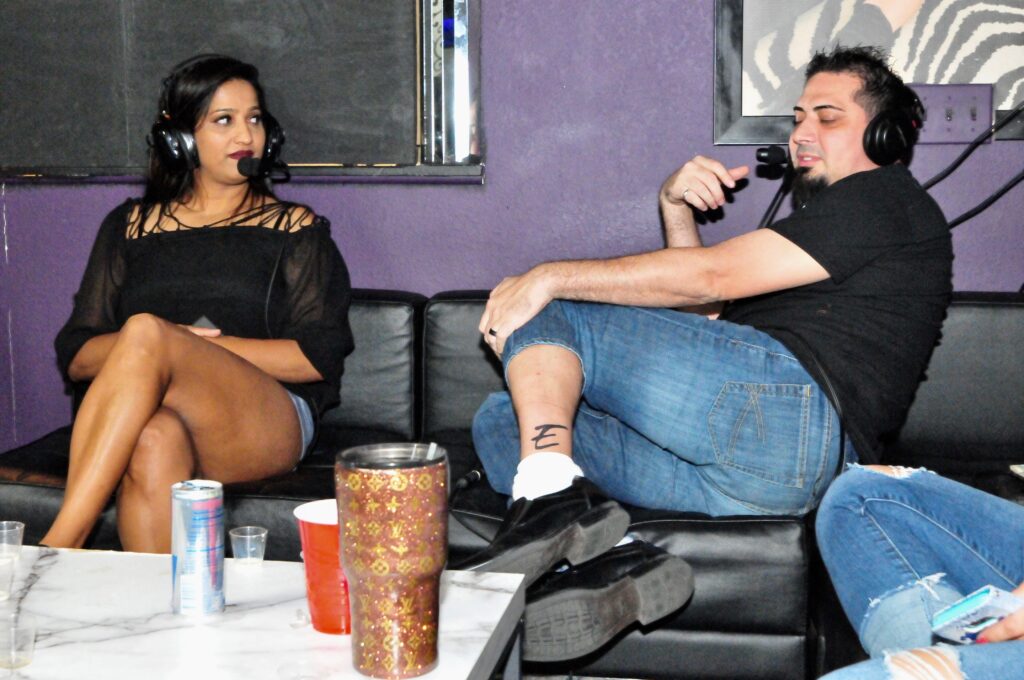 KRIS WITH A "K" :
AKA "Big Sexy"  Kris will keep you laughing with his comical twist and bizarre wisdom with any topic. This big boy got's game, with over a decade of lifestyle knowledge he'll have you sucked in wanting more.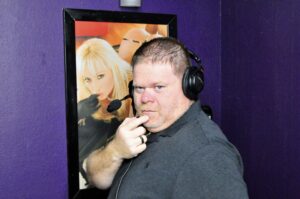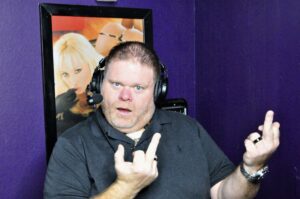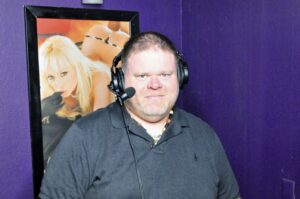 ​Ken The Tie Dye Guy :
​  Professional stand up comedian, bass player and hippie lost in the future. Ken is a non lifestyle participant and has been married going on 30 years but hes open mined and non judgmental and very likable. You will enjoy is outside looking in point of view.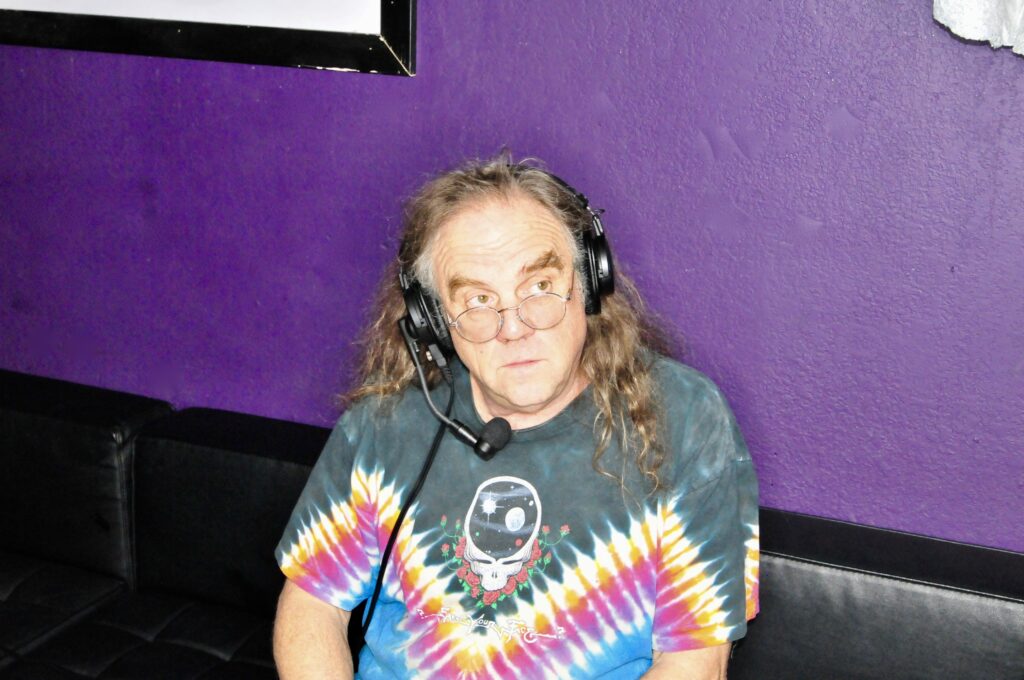 SOUND MAN ​GREG :
​​  Greg is the show technical engineer . From time to time you with hear Greg give his comical two cents (point of view) in between keeping the show up and running. He also handles all the sound effects and phone calls